Everyone knows that the world is full of wonders; where some people are naturally peculiar while some people are famous in this world because of their weird hobbies. Due to these reasons we will be looking at countries with the most Guinness world record holders (according to the Guinness Book of Records) in no particular order:

1. India

India has 17+ Guinness world record holders and they hold records ranging from the world's smallest woman known as Jyoti Amge, World's most expensive suit, worn by Prime Minister Narendra Modi to the tallest turban in the world owned by Avtar Singh Mauni.
Indeed India is a unique country and to be able to boast of having 17 Guinness world record holders is by no means an easy feat.

2. Pakistan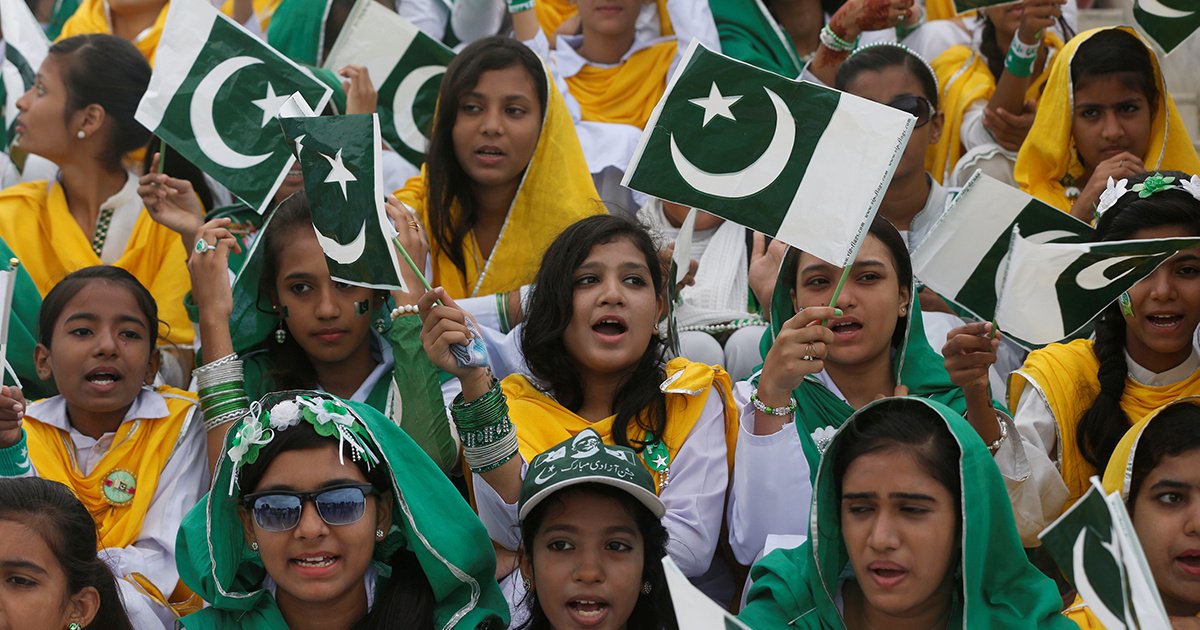 Guinness book of world records has been preserving the achievements of resilient men for more than half a century. Although Pakistan often makes headlines on international news for issues like terrorism, patriarchy and illiteracy, it continues to carve a niche for itself in the Guinness book of world records.
Pakistan possess world records ranging from the largest volunteer ambulance in the world held by Abdul Sattar Edhi, youngest Microsoft certified professional held by Arfa Abdul Randhawa at age 9 to least time taken to arrange a chess set at 45.48 seconds held by Meher Gul.

3. China

It's no secret that China is competitive. They have the fastest train in the world, a brand founded by the "Steve Jobs of China" that's actually beating Apple sales in China, not to mention all of their infamous knock-offs: Cities, art, and even famous buildings.

China has 13+ guiness world record holders and they hold so many bizarre records ranging from Wang Weibao who set the record for longest duration balancing on four fingers at 19.23 seconds, most benches held between the teeth held by Huang Changzhun to most needles on the head held by Wei Shengchu.

China is indeed a country filled with individuals who have taken world records as a hobby setting and breaking previous records each time.

4. The United States of America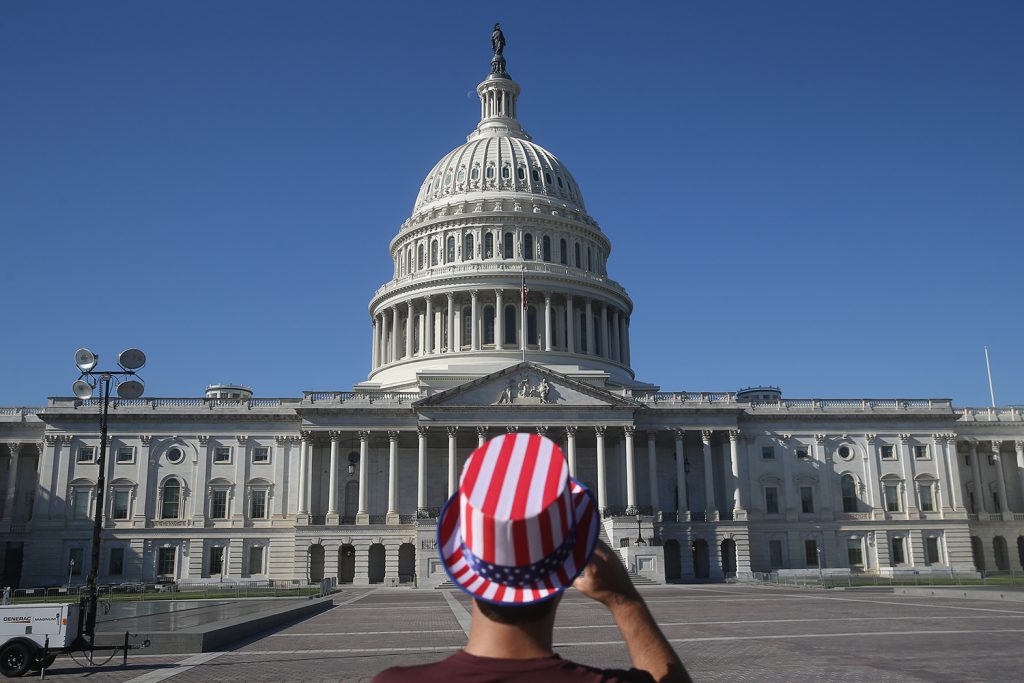 This list wouldn't be complete without mentioning the United States of America. The record holders present in the United States range from the fastest time to travel to all sovereign nations at 177 days held by Lexie Alford, heaviest grapefruit owned by Douglas and Mary Beth Meyer, to the largest horn spread at 323.74cm on a living steer.

5. Japan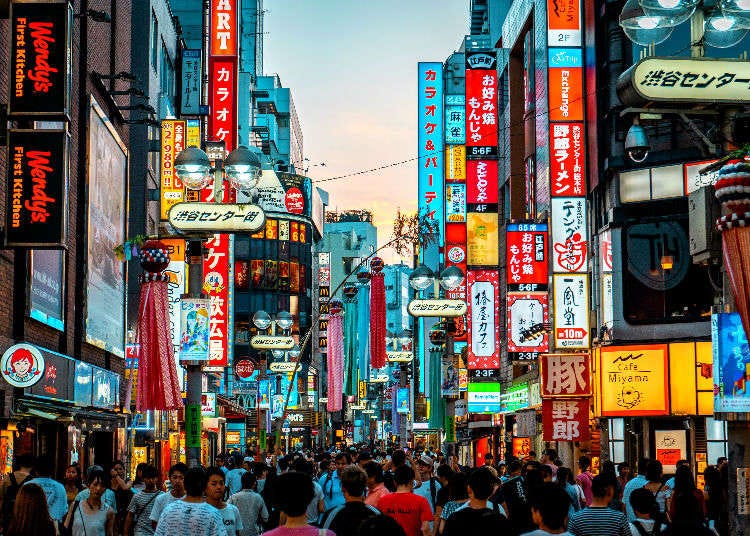 Japan has over time established itself as a home for Guiness world records ranging from habiting the world's oldest man, having the highest rate of vending machines in the world, world's tallest tower at 635 metres in height, to Tokyo its cap ital being the most populous city in the world.
Japan has set impressive records over the years and possess some of the world's known Guiness record holders that it was just impossible for it to not be mentioned on this list.
6. Russia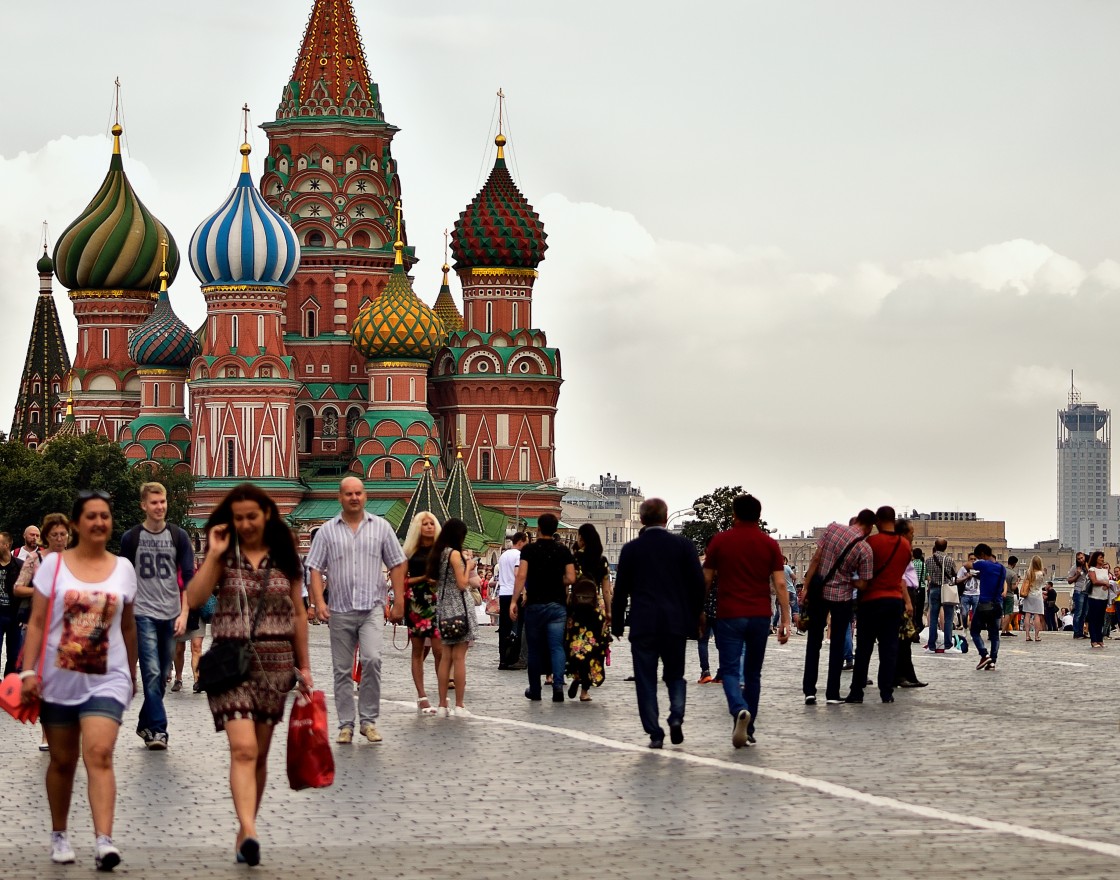 With both impressive achievements and things that are just downright bizarre, the Guinness Book of World Records has it all. And over the years many Russians have found glory in its pages.
It's no wonder that it has a reasonable number of Guinness record holders ranging from the tallest photo model in the name of Ekaterina Lisina, the lawyer named David Barulya with the longest practice in history at 70 years, the most people crammed into a large car at 41 and the highest amount of spinning in the air which happened to be 10o done by Leonid Kulesh.

7. Nigeria

Now coming down to Africa, we look at Nigeria, A country which has achieved quite a good number of Guinness world records. A few of them include: the most headies won by Babatunde Adewale otherwise known as Modenine, most goals by a player in a single season of the Nigerian premier league, the largest inflatable bottle, owned by Cadbury just to mention a few.

8. Switzerland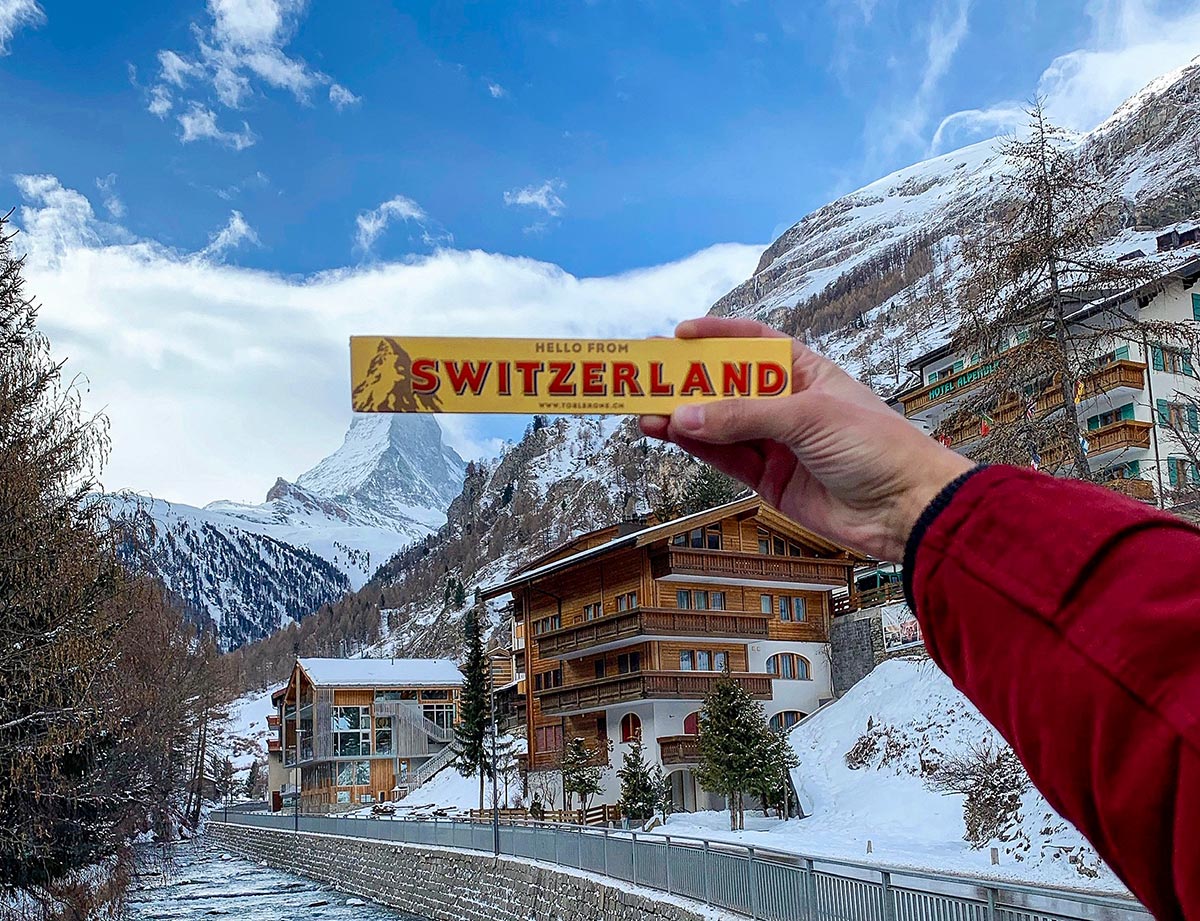 From its stunning scenery to its world-class science, it's incredibly efficient transport system to its truly remarkable per capita consumption of cheese and chocolate, Switzerland is an impressive country in many ways. So it's hardly surprising that both the country and its residents hold numerous world records.
A few of these records include: Most men's grand slam singles titles ever held by Roger Federer, World's longest train tunnel held by Gotthard base tunnel, World's longest freedive held by Peter Colat, highest cliff jump held by Laso Scheller just to name a few.

9. South Korea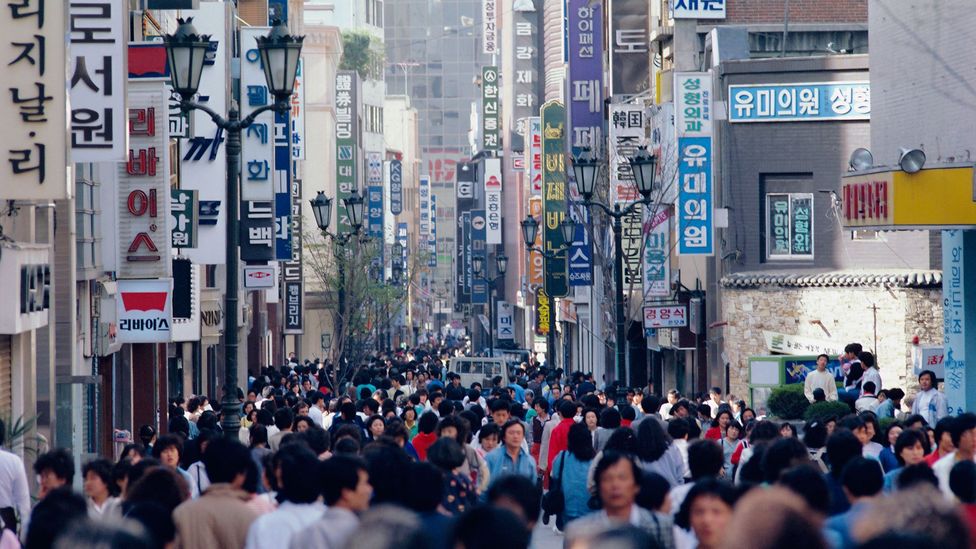 Records are there to be broken and, as a nation, South Korea loves to break them.
The announcement that Seoul-based food company SPC Group broke the world record for the number of roll cakes sold (12.49 million by December 2019) was just one in a long line of achievements that grace the Guinness Book of World Records.
Some of them are astonishing, while others are simply curious. Some of the records South Korea has includes: most marathons ran by a married couple held by seo Gwang-su and Shin Young-ok, World's largest drum weighing 7 tonnes, largest outdoor taekwondo display at 10 minutes consisting of 8212 registered participants, longest sea dam at 21 miles just to name a few.

10. Brazil

Brazil is known for some of their unique world records due to their culture, statues or environment. A few of these records include: Largest Samba band consisting of 1038 people, largest Christmas tree structure at 419.91 ft, the largest beach garden at 5.3km long, the largest tropical rainforest spanning 6.4 km2, just to name a few.


RECOMMENDED READ