The Barbadian singer, actress, fashion designer, and businesswoman Robyn Rihanna Fenty was born in Saint Michael, Barbados.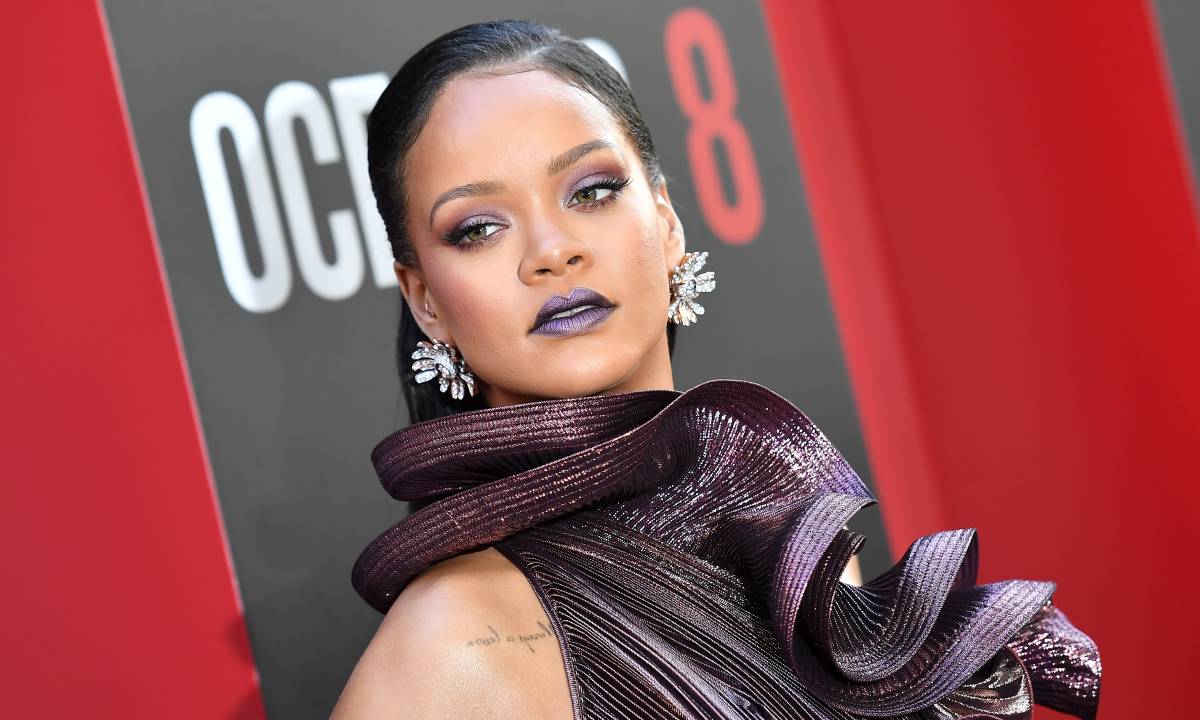 In 2017, at age 33, she started Fenty Beauty with LVMH (Moèt Hennessy Louis Vuitton) as a partner. This was after she had carved a niche for herself as a talented singer in the entertainment and music industry. Fenty's goal according to her was to appeal to "all skin tones" to "every type of woman."
"There must be something for a dark-skinned girl in each product. I was like: there must be something for a really pale girl; something between the two must exist," she said in 2017 to Refinery29.
The Fenty foundation is now offered in 50 shades and has led to the 'Fenty Effect,' in which the competing brands have extended their range of maquillage shades.
Rihanna is worth $1.7 billion, and the value of Fenty Beauty is estimated at $1,4 billion.
Forbes, who announced she was a billionaire, says that she owns 50% of the cosmetic company.
In 2017, Fenty Beauty was launched in 1,600 stores throughout 17 countries, making $100m in its first 40 days. Currently, she makes more money than any famous beauty brand, such as Kylie Jenner's Kylie Cosmetics, Jessica Alba's Honest Company, Kim Kardashian, and Forbes.
The remaining fortune of Rihanna is mainly derived from her participation in the lingerie brand, Savage X Fenty, valued at $270m, and her music and acting earnings. She sold more than 54 million albums and 210 million tracks worldwide, looking at her Music Summary, making her the biggest digital seller ever. She also expanded her wealth through several brands with a $25 million deal from Samsung.
RECOMMENDED READ