Getting a phone of the best quality while on a budget can sometimes be quite a daunting task. Today, the market has been saturated with these tech devices, making it extremely difficult for you to actually get your money's worth if you don't know the specifics of a phone and how it functions.
Today I bring to you the best smartphones you can get for under N100,000.

1. Samsung Galaxy A22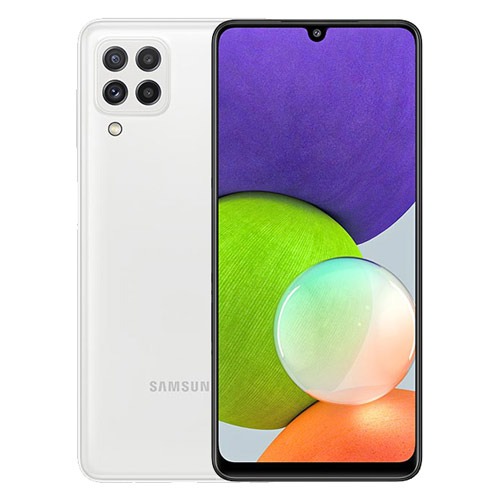 The Samsung Galaxy A22's price begins at N90,000 with 4GB RAM and 64GB storage. 

The 6.4-inch HD, 90 Hz Super AMOLED display is supplied by Samsung Galaxy A22. It's equipped with a 48MP, 8MP, a 2MP macro and a 2MP macro four-player rear camera. In front, there is a 13MP camera in the U-top position.

It is compatible with the MediaTekHelio G80, which has a 2.0-GHz CPU and is fitted with an MC2 GPU Arm Mali-G52. It comes in two ways: 4GB RAM + 64GB and 6GB RAM + 128GB of storage.

The 5,000mAh battery with a quick charge of 15W is powered by the Galaxy A22. It runs Android 11 off the box with one interface. For added security and many connectivity options, there is a side-mounted fingerprint scanner.

This device's camera has OIS and it's the cheapest OIS device so far. The display quality of the device is quite good when you have a good camera and a good chipset.



2. Infinix Note 10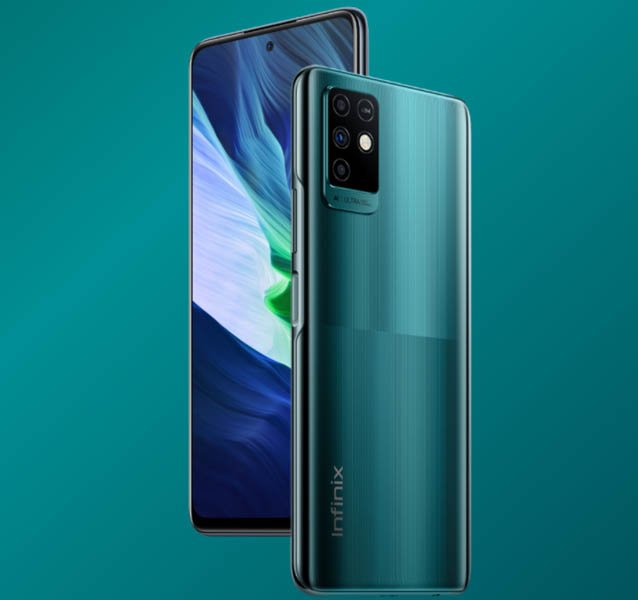 The FHD+ 6.97″ IPS LCD display is provided without a higher rate of refreshment. It has a 64MP, 2MP macro and 2MP macro setup triple rear camera. In the top-left corner, it has a 16MP camera with a punch hole.

It has a 2.0 GHz CPU and uses an Arm Mali-G52 MC2 GPU. Its MediaTek chipset is the Helio G85. It comes in a 4GB RAM + 64GB single storage option, which can be extended with a MicroSD card.

This device is powered by an 18W fast-charge battery of 5000mAh. For added security and many connectivity options, there is a side-mounted fingerprint scanner. The device is worth N85000.
The big display, lovely chipset, and camera are the three things you would love about this device. If you like big-screen devices, you'll want to buy one.

3. Tecno Camon 17p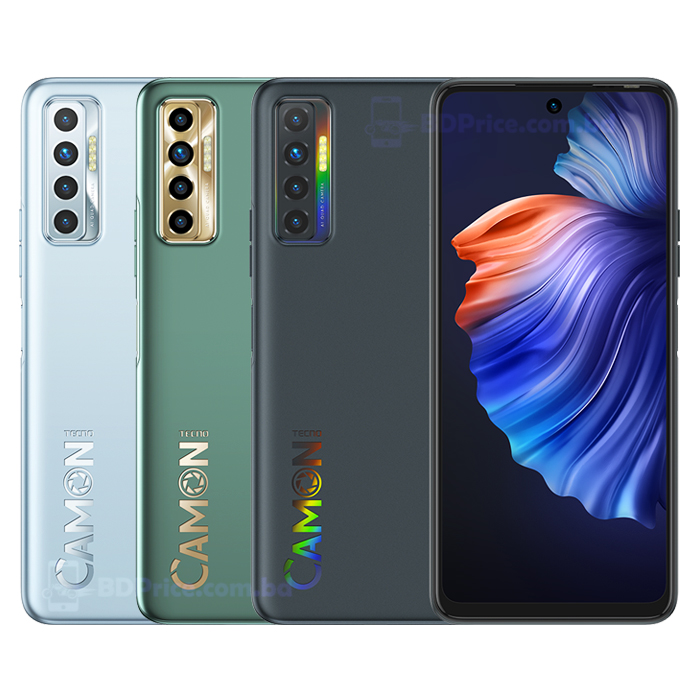 The Tecno Camon 17P price is currently 91,000 naira. It has a 6GB RAM and a storage of 128GB. It has a smaller display screen, larger RAM and an internal storage device than the Infinix Note 10 above.

The Tecno Camon 17P is equipped with a 6.8-inch FHD+, a high refresh rate IPS LCD screen. It has a 64MP headphone, a 2MP macro and a 2MP depth sensor on the rear. It has a 16MP camera for selfies on the front.

Like the above, the Camon 17P is also equipped with a MediaTekHelio G85 with a 2.0GHz CPU and a Mali-G52 MC2 GPU arm.

It has a 5,000mAh fast-charging battery. It works with Android 11 and HiOS 7 software out of the box. The fingerprint scanner is mounted behind for additional security and has many connectivity options.

A few things you will love: the 64MP camera, storage, RAM, and the right chipset. If you have a tight budget, this definitely would be a good buy.

4. Xiaomi Red Note 10 5G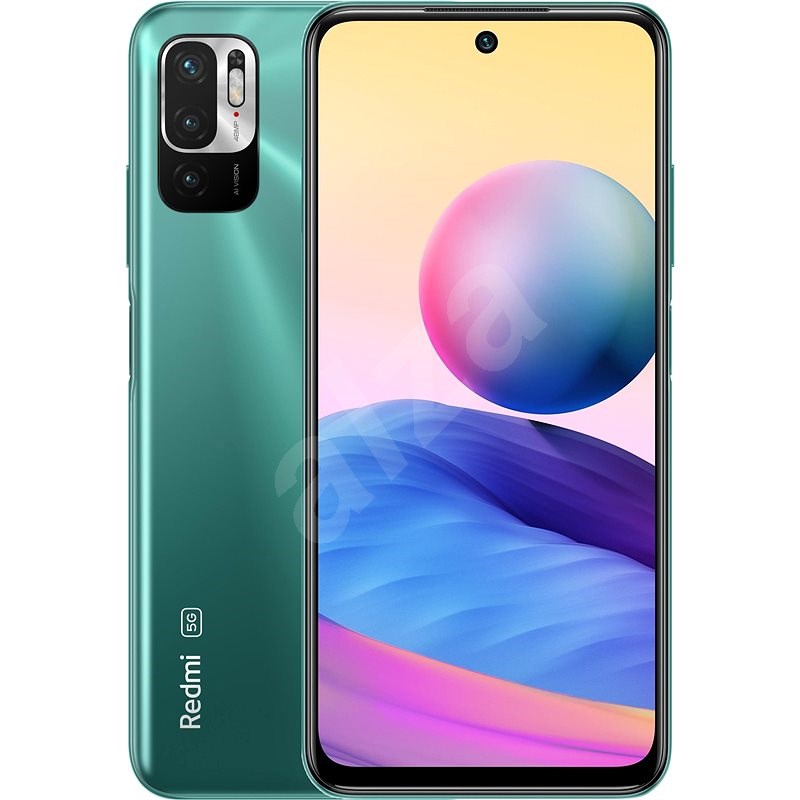 For 4GB of RAM and 64GB, the Redmi Note 10 5G price begins at N93000 with higher storage models going for N110000.

The Xiaomi Redmi Note 10 5G has a 6.5-inch FHD+ IPS 90Hz LCD display. It has three back photographs; a 48MP camera, a 5MP macro and a 2MP sensor depth. It has an 8MP selfie camera on the front.

This device has the best chipset to date on the list. It uses a 700MHz MediaTek chipset with a 2.2GHz CPU speed and a Mali-G57MC2 GPU arm.
The Redmi Note 10 5G comes with a fast 18W battery of 5000mAh.

Android 11 and MIUI 12 software are running out of the box. For additional security, the fingerprint scanner is mounted sideways and also offers many connectivity options.

For these reasons, you might really want to purchase this device; 5G, improved GPU chipset, good cameras capable of recording 4K videos.

5. Nokia 5.4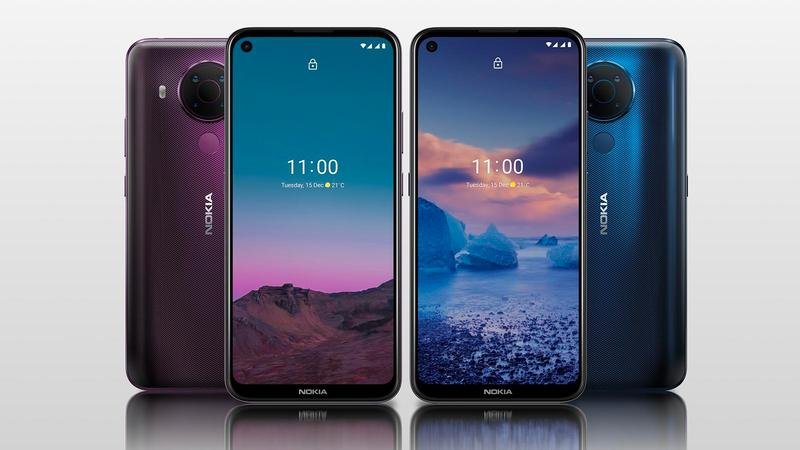 The Nokia 5.4 which is worth N90000 comes with a 6.39-inch display, which allows users to have a lasting feel. It operates on the Android 10 operating system where you get 3 years of constant updates. It also works with the Qualcomm Snapdragon 662 that you can count on.

It lasts for an entire 2 days, with a quick 10W charge. The battery life is pretty great. Four rear cameras and a 16MP selfie camera are also great for your camera.

It comes with 4GB RAM and 128GB ROM and the microSD is also expandable to up to 512GB.

6. Infinix Note 8i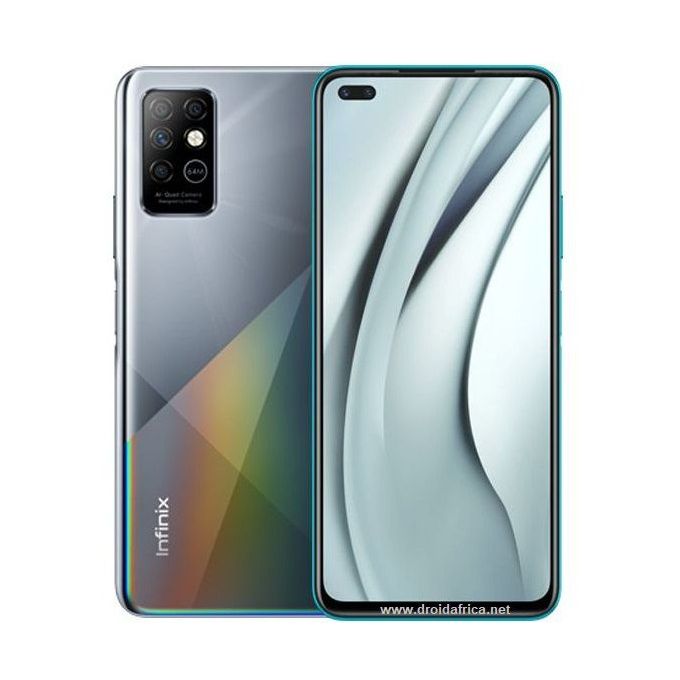 Infinix Note 8i is another product of Infinix in the list of the best Nigerian phones under N100 000. It is the smaller version of the Note 8 Infinix and it is worth N80000. It is supported by a Gorilla Glass protected display of 6.78 inches and runs on MediatekHelio G80.

It has an 8MP front and a quad-rear camera. The Note 8i includes a microSD and 128GB of ROM storage and 4GB of RAM. The capacity of the battery is good too.


Check out Best Cheap Smartphones You Can Get for Under N50,000