A major attraction of African tourism is the beehive of activities that occurs during the night. 
These activities are further accentuated by night clubs, hubs where people can meet to have fun, dance and make merry.
Exotic cities of Africa are dotted with lively nightclubs where foreigners and locals have fun.
As a result of the pleasures these nightclubs renders, their owners have been able to amass a large fortune.
This article will explore the riches of nightclub owners in Nigeria and South Africa (in no particular order).
Shina Peller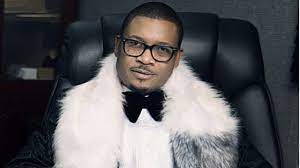 If you really want to party hard in Nigeria, Club Quilox is the place to be.
Located in Victoria Island in Lagos, Nigeria and owned by Shina Peller, Club Quilox is one of the grandest night clubs in Lagos.
Shina Peller is the son of a former magician and hails from Iseyin in Oyo State.
He is currently a lawmaker, representing the people of Iseyin/Itesiwaju/Iwajowa/Kajola Federal Constituency.
According to Forbes he is worth ₦2 billion.
 He owns a mansion and a fleet of cars that includes a Lexus LX 570 S Black Edition SUV and a Rolls Royce.
Obi Oyiegbu aka Obi Cubana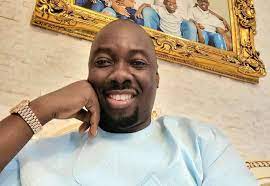 Obi Oyiegbu, popularly known as Obi Cubana is one of the richest club owners in Nigeria.
He is one of the founders of Cubana Group and establishments.
The businesses under this group include, Club Opium, Pablo Cubana, Club Cubana, Gustava Cubana and Cubana night clubs. He is also said to be a major stakeholder in the Hustle and Bustle night club and entertainment franchise.
Obi Cubana is said to be worth $96 million.
He owns houses in virtually all the states in Eastern and Southern Nigeria and owns mansions in Abuja and on the Island in Lagos.
His fleets of cars include Lexus Jeeps, Mercedes Benz, Range Rover and Rolls Royce Phantom.
The opulence and luxury at displace during his mother's funeral is still spoken about.  
Richard Nnadi Aka Duke of Spades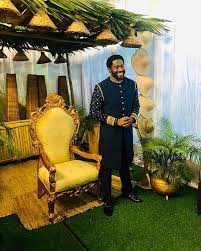 Escape Nightclub is one of the biggest night clubs in Nigeria and it has the capacity to host over 1000 people.
Owned by Richard Nnadi, he graduated from the UNILAG where he studied Cell Biology.
Although his club was off the radar due to clients not paying their bills, the club is back and better.
Richard is said to be worth over $500,000.
Chris Coutoulis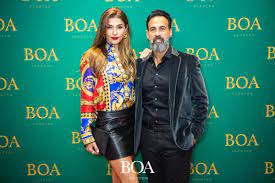 Chris owns Rich Durban which is located in the South Africa city of Durban. It is the first ever night club to have cigar and champagne lounge. It is spacious with the latest musical gadgets to amplify the mood.
Chris Coutoulis is a young man in his 30s who is an astute businessman. Married to Vanessa Carriera who is a beauty pageant, they both live in a mansion in one of the hills in Durban.
Chris is said to be worth $20 million.   
Martin McHale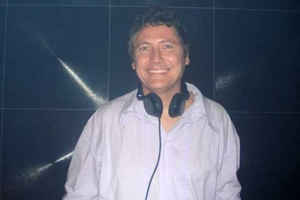 Martin McHale is South African businessman and Disc Jockey who founded Origin night club in 2014.
The club has grown to be one of the most visited night clubs in South Africa.
What attracts people to the club is its dance floors and bars that are spacious for people to navigate around easily.
Martin has amassed a small fortune for himself as the owner of this night club.
Although he worth is unknown, it is believed that due to the value the club has accumulated over the years, Martin should be worth around $10 million.
5. Big Slim
The Florida, USA based Big Slim founded what is now arguably the biggest adult night club in Nigeria – Silverfox Entertainment. Silverfox recently moved to a big edifice around the Oniru part between Victoria Island and Lekki on the Lagos Island. 
The exotic nightclub features dancers, strippers from different countries of Africa and beyond. 
Silverfox' status in the African nightlife scene was further boosted when award winning US rapper, Belcalis Marlenis Almánzar (popularly known as Cardi B) hit the club on her visit to Nigeria – making it the first African nightclub to be visited by the eccentric musician.
The Silverfox night club is estimated to have cost a whooping $4 million to setup.
ALSO SEE –