In the world we live in today, we are constantly faced with certain challenges and obstacles, sometimes these obstacles may come in form of certain individuals looking to pull you down or to stop or discourage you from achieving life's plan for you. It is up to you however, to decide the next actions to take, as deciding to stay focused and dedicated to your cause, can only bring you success and those who never believed in you watch as you establish yourself among men.

Below I bring to you 7 people who succeeded when no one was ready to encourage them or believe in them. I hope you get your determination from this piece. They are listed in no particular order:

1. Thomas Edison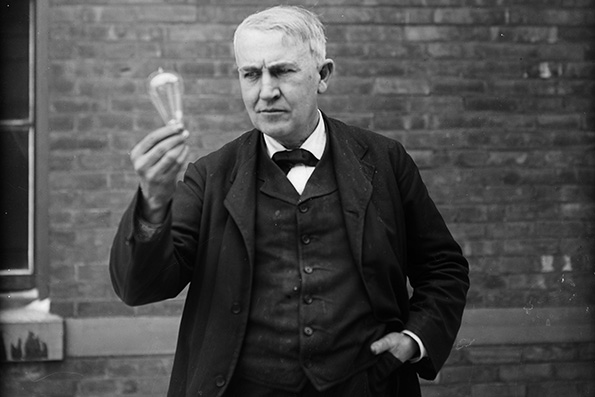 Thomas Edison was even told by an inventor who knew of his many failures well before his achievements that he was "too stupid to learn anything." However, everyone knows the name of the man responsible for the lightbulb's invention even if 1,001 attempts were needed. His insistence on this special invention clearly reflects his positive statement, "I have not failed 10,000 times, I have succeeded in finding 10,000 ways which will not be successful."
It is clear from his journey that this inventor was determined not to let himself down by the dissuasion of others. He showed that disappointments and disbelief in you by others can sometimes be disguised as the push you have to push yourself to higher heights.



2. Walt Disney

Even a rough patch hit the head of the largest animated empire in the world. He was fired from the Kansas City Star in 1919 because, according to his editor, "he lacked imagination and had no good ideas." Walt Disney is today an entertainment and diversified multinational mass media conglomerate that has more than $350 billion in market cap. It goes without saying that Walt is among the elite names when you enter the world of entertainment and the media.


Today, we enjoy popular entertainment like Mickey Mouse, Peter Pan, and Alice in Wonderland, to name just a few. We can also use the Disney platform for streaming services. Thank you very much to him for laying the foundation.

3. The Beatles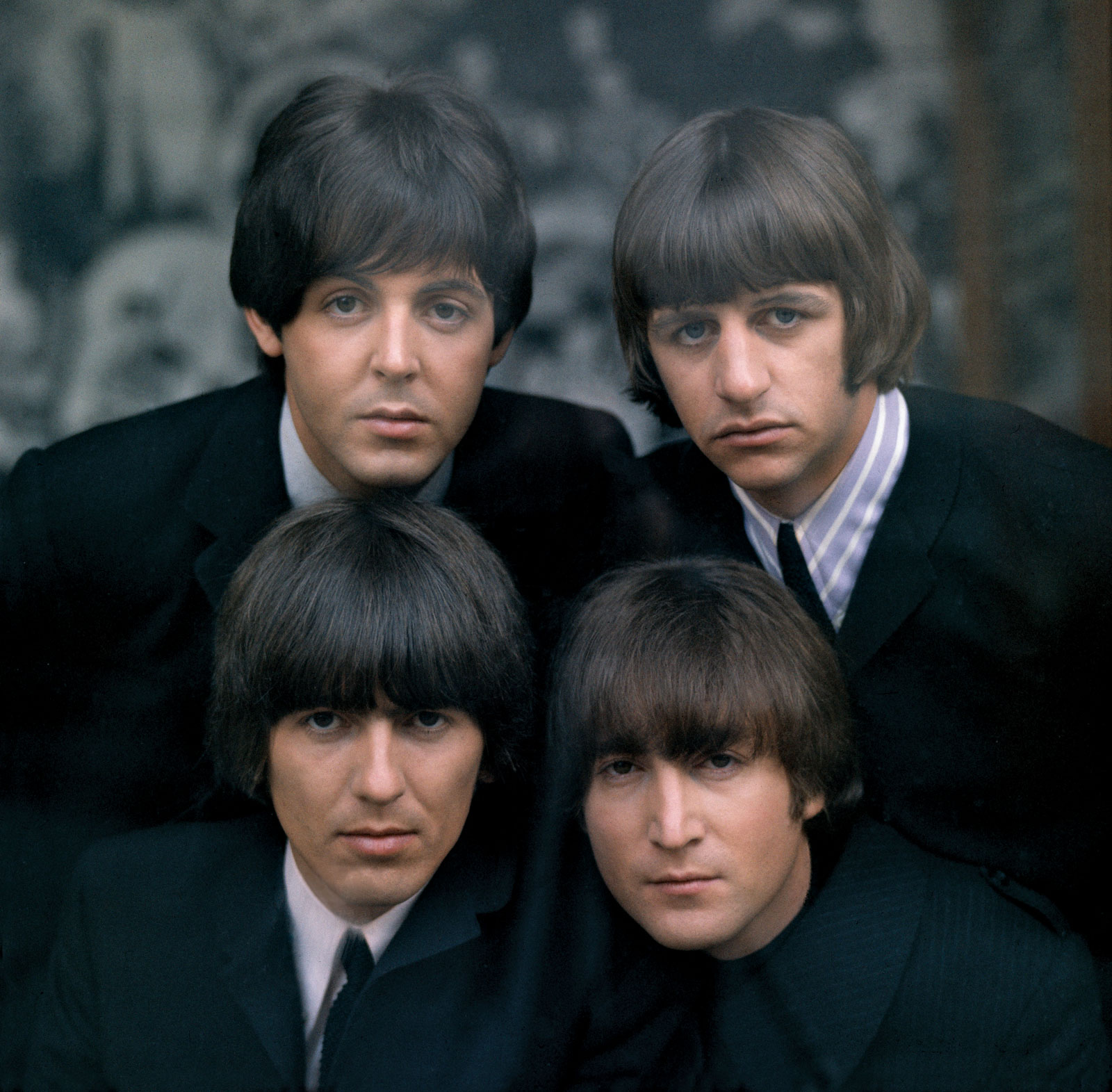 In the 1960s, the Beatles were a rock band consisting of John Lennon, Paul Mccartney, and George Harrison. Dick Rowe told his manager Brian Epstein that "the guitar groups were on their way out" when The Beatles auditioned for Decca Records in 1962. The British rock band has been one of the most influential groups ever, despite this dismissal. Since then, several hits have been released. Some of them include the Sun, Something, Hey Jude, and so on. They were considered to be the most important band ever.



4. Soichiro Honda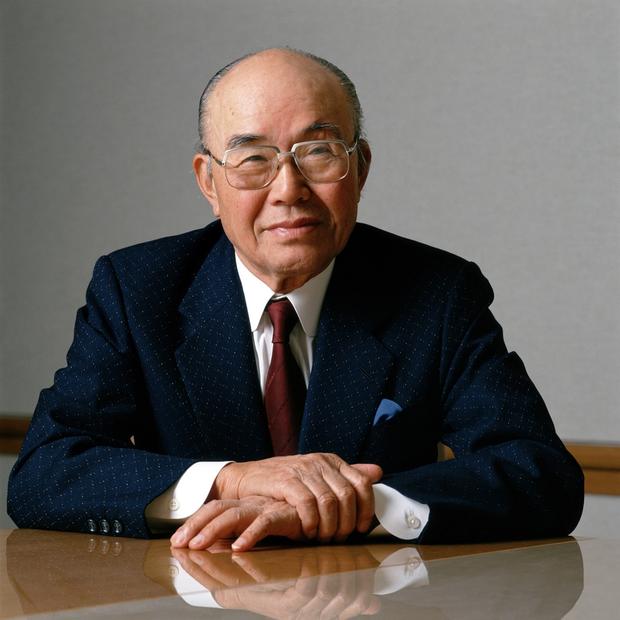 Soichiro Honda was an industrialist and Japanese engineer. In 1948, his foundation was established as a multinational automotive and motorcycle company, which was to expand from the production of bicycle drives to what it is today. In his first work failure with now-competitor Toyota, Honda, the engineer for whom the popular car industry is named, went to his own garage to work on scooters. The world did little know that this period of joblessness would lead him to build the trillions of dollars that we know today.


5. Stephen Spielberg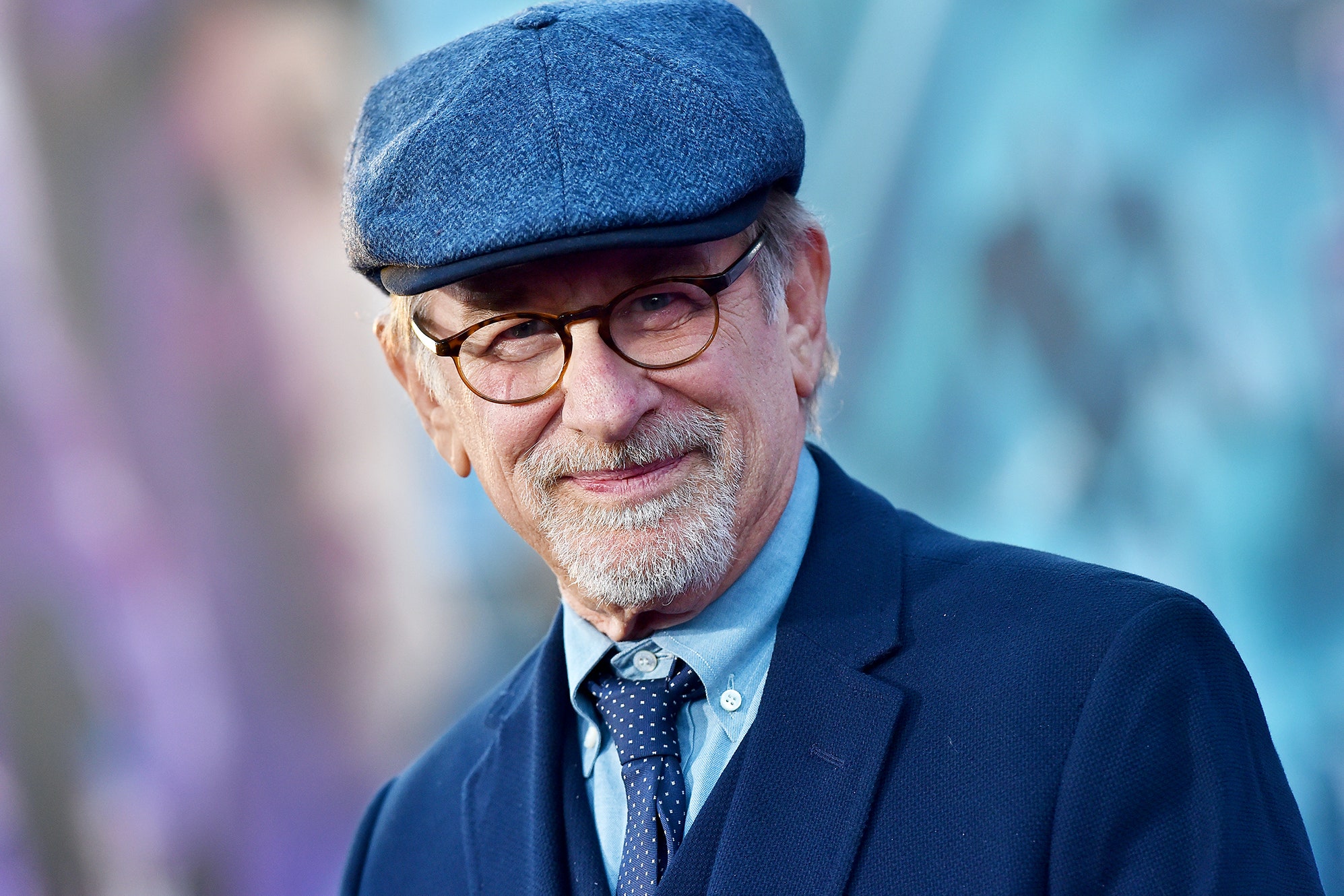 He may be one of the best filmmakers in the world, but Steven Spielberg refused to shoot at the School of Theater, Film and Television on three occasions at the University of Southern California. He obviously took no answers, and in 1994, the school awarded him an honorary degree, as he continued to direct himself.

The University of Southern California, after seeing its applauded success, chose to create a building and named it in his honor, as if we were deeply sorry that they did not give you such a chance.


6. Michael Jordan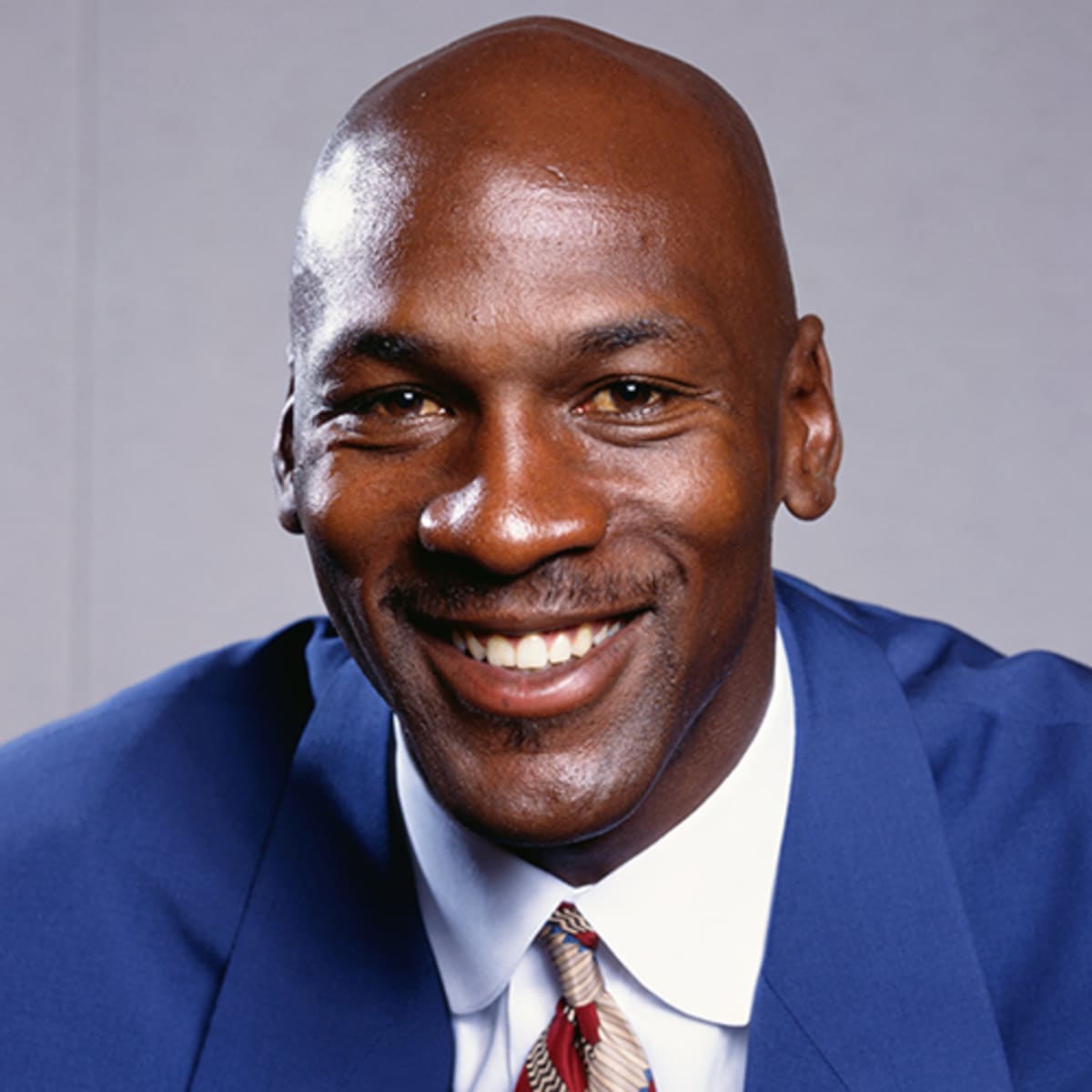 The US basketball player Michael Jordan played mostly for the Chicago Bulls and led them to many championships that are widely acclaimed as the G.O.A.T. basketball player.
Jordan, as a kid, liked basketball and knew he wanted to make his career, even though he was short, because no coach was going to give him a chance. Jordan was noticed by a coach — who chose to not invite him to the team, after he used an inner connection to get into a basketball court, from which student team players were selected.

Jordan came home in dismay, but decided to prove the coach incorrect. Now an NBA Hall of Fame member, almost everybody agrees that he succeeded.


7. Charles Darwin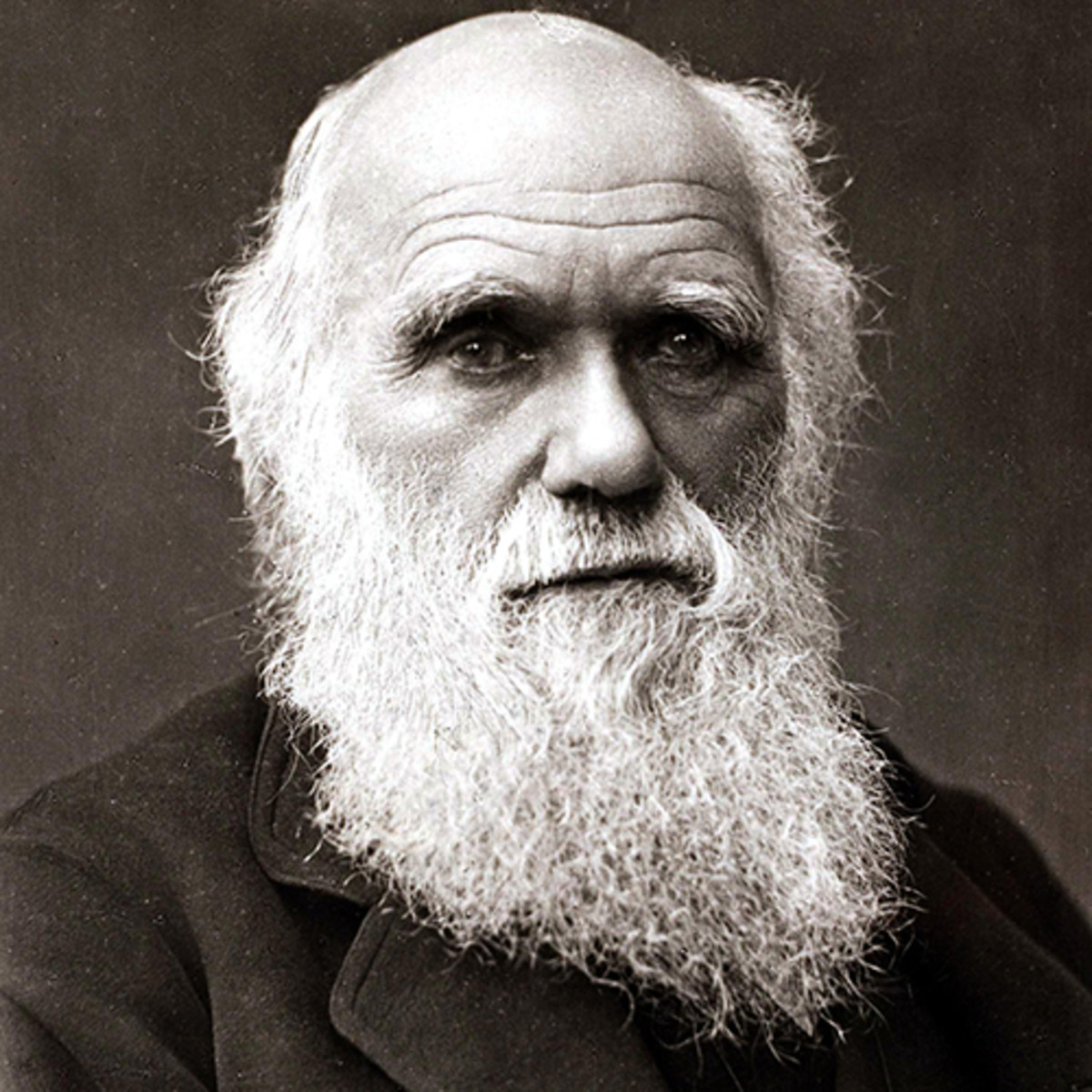 Charles Darwin was a geologist known for his contributions to evolutionary science. The man who acknowledged much of our understanding of the world today, Darwin, was an average student who his teachers thought would not amount to much and so he left his medical career as a result.
Darwin began a lifetime of study that led to "The Origin of Species" which forever altered the way in which humanity sees our existence. Today, the evolution theory and natural selection are recognized because of him.


RECOMMENDED READ