Lots of people dream to become billionaires, very few people get to become one, every much fewer become black billionaires. As a billionaire, you will live a life of opulence and luxury. You will be able to have access to whatever you need, eat the best meals, travel to wherever you want to go to and buy the best designer wear. Literally, you will be able to live your dream. However for a black, being a billionaire is not easy because it takes hard work, consistency and dedication in whatever work you are doing.
Below is a list of black billionaires who are in their 40s and under.
Rihanna (33)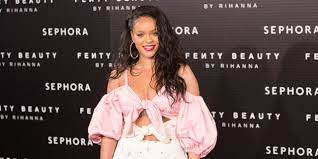 We all know Rihanna for her songs and my favorite is 'Work'. She is not just making her money from singing, over the years, she has delved into entrepreneurship. Rihana opened her fashion house known as Fenty foundation
and she is estimated to be worth over 1.7 billion dollars. She is one of the
youngest female billionaires
in the world. She is also
an actress
, an investor and
owns a lingerie
line.
Lebron James (36)
Lebron James is the first ever basketball player who is still playing and amassed over 1 billionaire dollars in fortune. He currently earns over 400 millionaire dollars as a basketball player with the Los Angeles and has over 600 million dollars' worth of investment in other ventures
. He currently
owns a 2%
stake in Liverpool Football Club of England. He recently featured in a movie titled 'Space Jam'.
Robert Reffkin (39)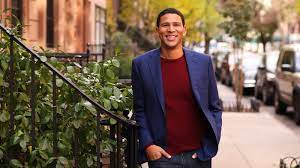 Robert Reffkin is co-founder of Compass Inc, an estate agency with its headquarters in New York. He is a graduate of Columbia University, where he got his B.A and MBA in Business Admiration. Robert has worked in different multinationals that include Goldman Sachs and McKinse & Co.  
Robert raised $450 million in IPO for his company  and Fintecology has reported that Compass Inc is currently valued at 7 billion dollars making Robert Reffkin a billionaire.
Kelvin Okyere (40)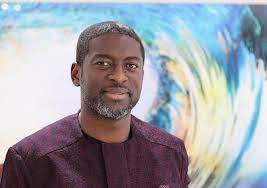 Kelvin Okyere is a Ghanaian businessman who got his fortune from oil and gas. He is the founder of Springfield Group, a multinational company that churns in an annual revenue of over $1 billion.
Niyi Makanjuola (40)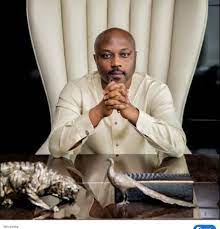 Niyi Makanjuola is a Nigerian billionaire whose career has spanned many sectors that include finance, oil and gas, energy and aviation. With a double degree in Economics and Urban Planning from British Universities, he has been able to successfully navigate the entrepreneurial world and become a billionaire. He currently owns two successful companies. Caverton Helicopters, a company that charters and maintains airplanes for companies and Raven Resource Group, an oil and gas company.
Becoming a billionaire is not an easy feat. Most of them have been consistent with what they have been doing and they have been doing what they do for a very long time. Interestingly, most of them don't set out to become billionaires, they only pursued what their passion and in the process became a billionaire.